Gameplay
Classic Sport Driving is

a retro inspired racing game

that is crafted for a more genuine driving experience.

Players can drive at high speeds and enjoy a casual racing experience with

Arcade mode

or have their driving skills fully tested in

Pro mode

where they will be required to use the brakes and master the racing line!

🌴|🚘|🚘|🌵


POINT-TO-POINT TRACKS
arcade / pro
TRACK GENERATOR
unlimited tracks
GLOBAL LEADERBOARDS
time trials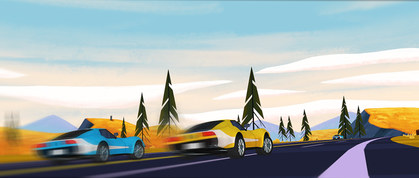 Unlimited tracks!
Classic Sport Driving features a

track generator

so players will never run out of point-to-point tracks to explore.
It's as simple as typing in a name for a track and then racing it! 🛣️

The generator will decide the environment, weather, and length of the track. Players can then share the track name with their friends and challenge them to the fastest lap times on the game's

online leaderboards

.🏆
And yes, there are leaderboards for every track created. Have fun driving!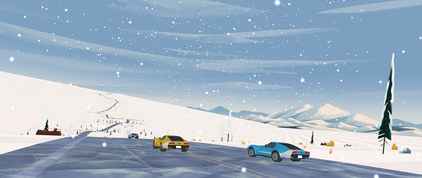 Daily races!
A new race every day! Can you top the rankings in your country?


The inspiration behind
Classic Sport Driving is a retro inspired racer by a small indie team of 6 passionate racing fans and gamers.
It's also led by a former amateur racer who was inspired by his time racing bikes and playing retro games such as Lotus Turbo Challenge, Jaguar XJ220, Lamborghini American Challenge, Outrun, and many others.😍
These retro games are also the inspiration for the game's 2D hand drawn visuals, vast spaces, and the exploration.

Trying to expand on the retro games it's inspired by, the Classic Sport Driving physics engine gives

an added boost to gameplay

and requires a deeper focus and precision on the racing line for a great racing experience.


the team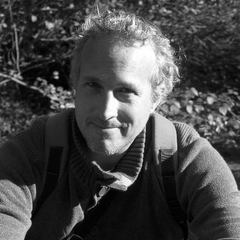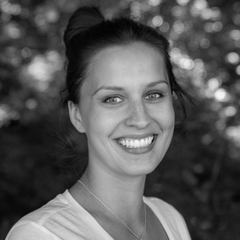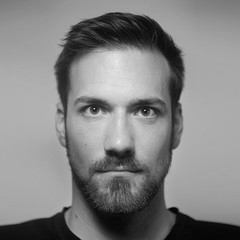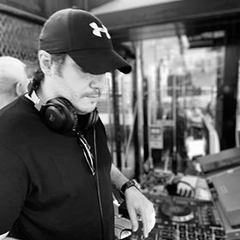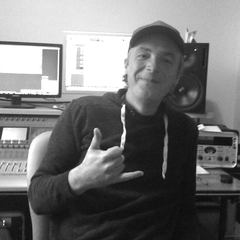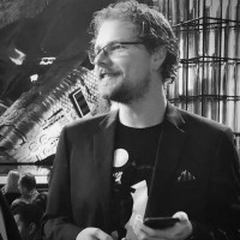 We are an indie team of 6 people, going under the name of

Pixel Wrappers

.
Physicist, dev for 20+ years (mainly industry), former amateur racer (bikes)
Amiga
fan, and guess what, his favorite game from the time is... Lotus Turbo Challenge! 😉
Jill is our graphist. She adds a modern touch, while remaining true to the retro racer genre: all the environment is
pure 2D
!
Philipp is the one creating the cars.
Cars are the only 3D models in the game!
Koscape feeds us with music, from mysterious ambient tracks to high energy racing songs.
Check out his Vevo channel!
Laurent is our sound designer. From off track excursions to sheeps baaing!
From OutRun to Forza Motorsport, Andrew loves to drive fast and race anything that goes vroom! He has over a decade of experience working in the video game industry and is sharing his expertise with the Classic Sport Driving team!