Gameplay
Classic Sport Driving is a

retro racer

for

racing lines

lovers.
Get back to 1990, try to read the road ahead, remember it, cut curves, brake as late as possible, avoid missing the apex, and exit curves at the limit!

IA opponents will take care of messing up with ideal racing lines, and require some

improvisation

skills from the player.

The game will feature a solo campain (checkpoints, time out), and, depending on

kickstarter

results, split screen multiplayer, record times sharing, and a track generator.


Inspirations
Remember Lotus Turbo Challenge, Jaguar XJ220, Lamborghini American Challenge, or of course Outrun -amongst many others-?
Take them as visual inspiration:

2D hand drawn graphics

, vast spaces feeling, exploration.

Give the physics engine a boost -remaining arcade though-, and allow for precise racing lines à la Trackmania Nations.

Feed the races with a wide variety of curves, inspired from Colin McRae Rally, replace the copilot with road signs...

...and you have the secret recipe for Classic Sport Driving!
the team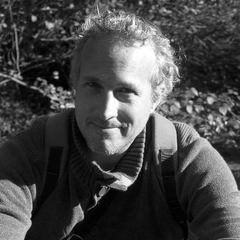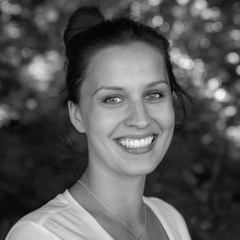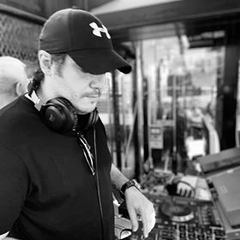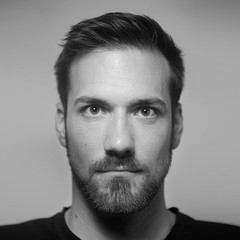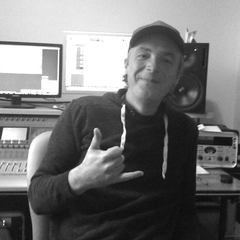 We are an indie team of 5 people, going for the occasion under the name of

Pixel Wrappers

.
Physicist, dev for 20 years (mainly industry), former amateur racer (bikes)
Amiga
fan, and guess what, my favorite game from the time is... Lotus Turbo Challenge! ;)
Jill is our graphist. She adds a modern touch, while remaining true to the retro racer genre: all the environment is
pure 2D
!
Koscape feeds us with music, from ambient tracks to racing songs.
Check out his Vevo channel!
Philipp is the one creating the cars.
Cars are the only 3D models in the game!
Laurent is our sound designer. Not that you would crash the car, would you? ;)